Quality floor lamps ith European designer touches.
The Stylux Lighting floor lamp collection includes many twin floor lamps, most with individually switched heads.
Perfect as general lighting in a room, the individually switched lamps are an excellent choice as a reading lamp.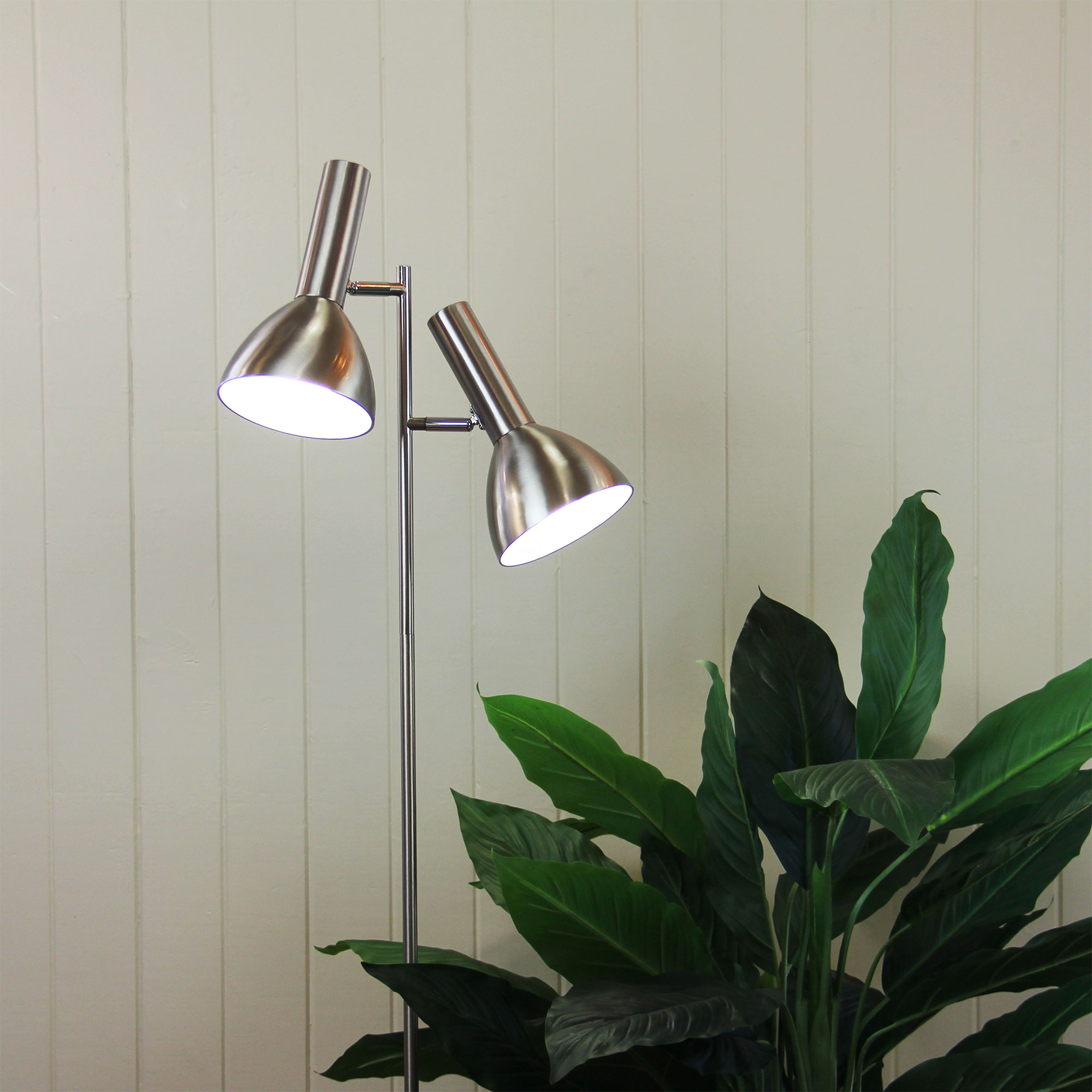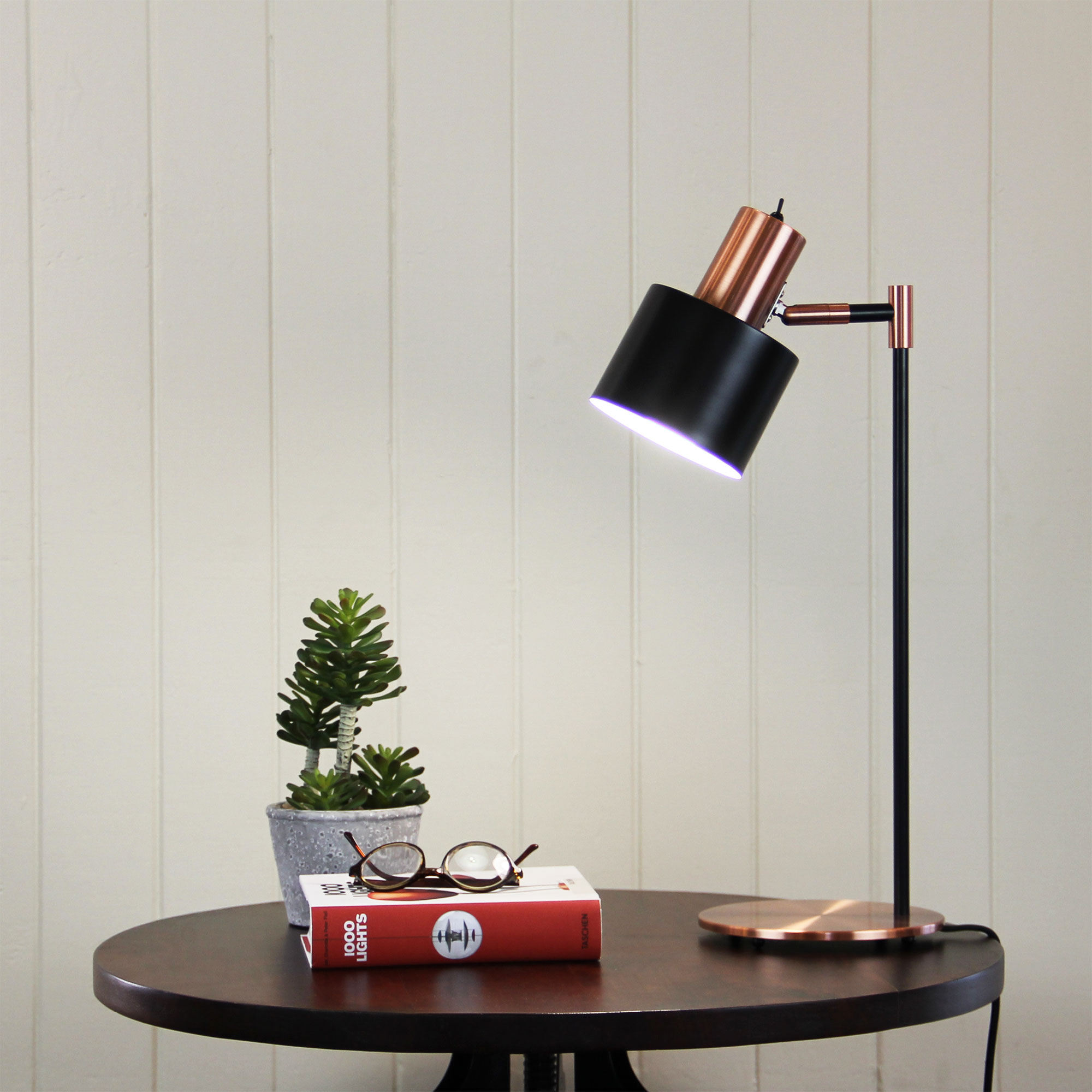 Classic mid-century and Scandi designs are at the centre of the Stylux Lighting desk lamp collection.
Great styling combines with practical lighting solutions.
Affordable, quality designs with simplicity at their heart. 
Stylux Lighting pendants and wall lights bring great style at affordable prices.